Pixelache Festival 2017
News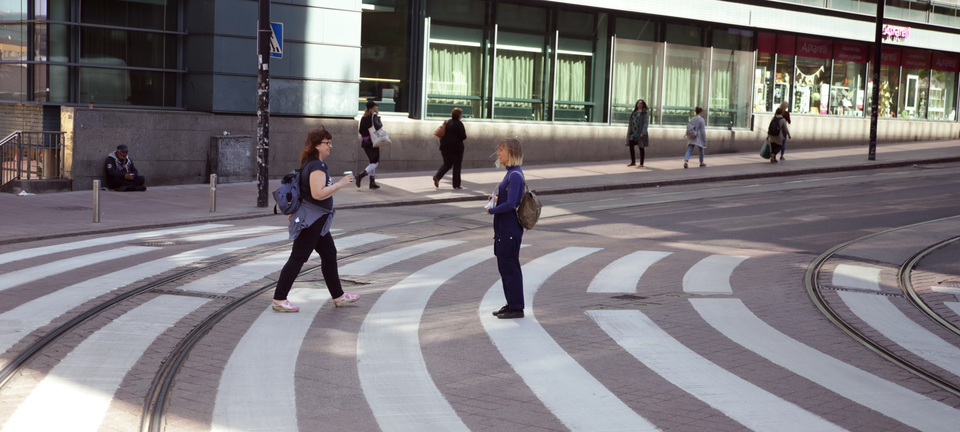 Interview withTuuli Malla andLauri Jäntti, the artists behindUrban Hitchhiking,
a projects between contemporary art and urban activism, present at the festival
in the form of a free workshop day 24.9starting from Sauna buildingat 14:30.
Why hitchhiking? What is the genesis of this...
Open Sourcing Festivals website
Aquaponics technologycombines fish farming and aquaculture, creating favourable conditions for growing plants without soil, in a system where nutrients and bacterial flora naturally arise into the water. Aquaponics is a powerful and easy-to-care-growing process for food plants and fish. By adding...